 Yes, I report
to me!
Studio Vansi is the mama community: Practice | Prepare | Support you & your baby
Feel welcome to pay attention to yourself, your baby and to prepare well during this period.
We guide you with wisdom and experience and provide professional childbirth education and support before, during and after your delivery.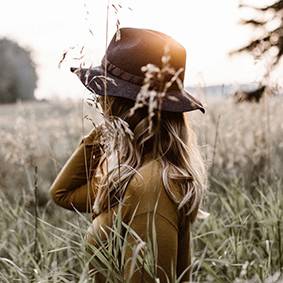 GIVE A VOUCHER
Treat your partner, sister-in-law, girlfriend or daughter to a truly valuable gift, so that you can give a loving contribution to an unforgettable birth or postpartum experience.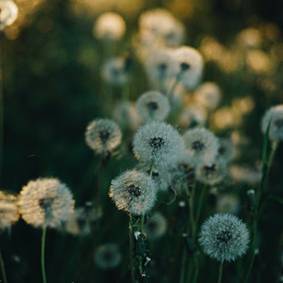 The lessons that are given with love and attention by our team of professional, experienced and enthusiastic teachers are sober, well-cared for and enlightening, give confidence, relaxation and fun.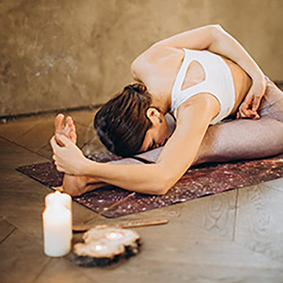 Rather online follow a lesson, course or workshop with a live teacher and in a group of like-minded (upcoming) mama's (and partners)? Follow our hybrid live online classes.
9 months preparing
to fall in love for a lifetime!
Are you new? You are most welcome to request a trial class to follow in one of our hybrid (real life + online) classes, which we give at various locations (indoor and outdoor) near you in The Hague.
Studio Vansi is the community for pregnant and giving birth mama's. With us you will find all guidance and support on your path from pregnancy to motherhood.
Fully equipped with pregnancy and postnatal yoga, outdoor mom workout, pilates, special classes, pregnancy courses, workshops, doula, coaching, circle, retreat and self care, we support you in this special phase of life.
Join our community and Enrich your journey!
QUESTIONS, WISHES, FEEDBACK, BABY NEWS? WE WOULD LIKE TO HEAR IT!
Vansi's prenatal yoga classes were always a very nice moment of relaxation during my stressful pregnancy. Vanessa is very calm and sweet and explains the exercises well, so that you can even copy them without looking. I found the fifteen minute explanation about childbirth really added value, it helped me a lot when the time came. The birthing course was also very instructive, with clear and realistic explanations and instructions, which also included practice. my critical partner thought so too!
The pregnancy course at studio Vansi is incredibly useful, highly recommended for pregnant couples to follow. Very informative, with a lot of knowledge and well looked after. The combination of explanation, elements of Spinning Babies, Mindfulness, Hypnobirthing and medical information also gives a realistic picture and a lot of confidence and self-assurance. We were able to anticipate well in the delivery phases, without surprises! Thanks for the wise lessons and fun way of learning. A real recommend, also for men.
Now 2 x prenatal yoga done at Vansi, 1x partner workshop, 1x spinning babies workshop and 1x mamababy yoga. Well guided every time. What's so nice is that Vanessa is relaxed and sober about being pregnant/giving birth/babies. She comes with concrete tips and also explains why it works. Not floaty, as people might think when it comes to yoga, but rather practical. My babies turned a lot in the belly, with the first with the help of exercises ensured that she was in the right position at birth. The second was a bit more stubborn, but thanks to the yoga technique I applied during the version by the gynaecologist, the version went well (and the delivery went well after that). Recommended!
From the 18th week of my pregnancy I went to yoga regularly. Studio Vansi gives a nice relaxed and stimulating class for a body with a big belly. The explanation that is given about the delivery and maternity period was also great. I felt good and also well prepared. We also did the prenatal course, which is also highly recommended with your partner.