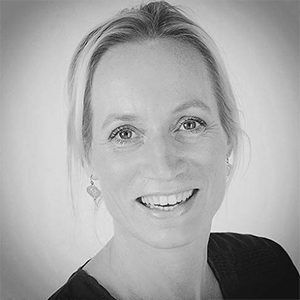 It is with great pleasure that I have been providing guidance and support to pregnant women and partners for years. It is great to see how expectant parents prepare together during pregnancy and gradually grow confidently towards the delivery and birth of their child.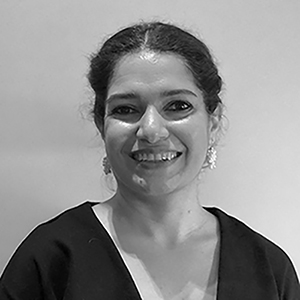 I am Hatha yoga, prenatal yoga, children's yoga, baby massage teacher and mindful trainer. I really enjoy working with pregnant women and being able to support this target group during one of the most beautiful journeys of their lives.
Yoga is about your own experience, in the here and now. If you can surrender to this, this brings a deeper connection with her body for both the pregnant woman and also promotes a safe feeling at home for the baby in the belly and thus lays an important basis for living in trust.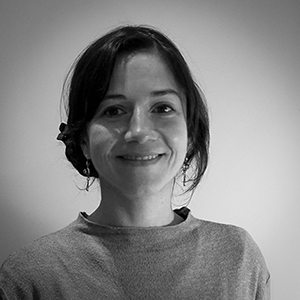 Catarina's goal is to help people move and breathe in the way that best serves them and their individual physiology. Her teaching style is intuitive and integrative, influenced by Catarina's teacher training in Qi Qong and Breathing Meditation, and her practice in Feldenkrais and Body-Mind Centering.
Her love for pregnancy has played a major role in wanting to know what is really happening with our hormones and how this affects our thinking and feelings. From there she is happy to share all her knowledge and experience, so that you can experience a pleasant pregnancy and maternity period. Because every mother deserves this so much!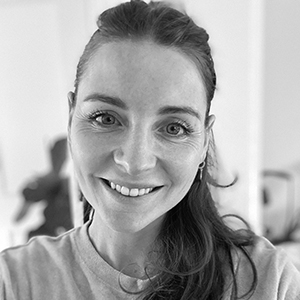 My goal is to enable women to have the birthing experience they envision. In order to do that, I will help you prepare for birth and offer continuous support during and after your birth, however long it will take and wherever you decide to give birth.