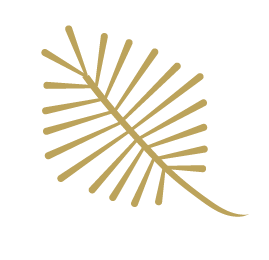 COMPENSATION
Studio Vansi is affiliated with the Association of Yoga Teachers in the Netherlands, a member of the European Yoga Union and studio Vans has an AGB code and is therefore nationally registered with health insurers as a recognized healthcare provider.
As a result, many health insurers fully or partially reimburse the costs incurred for participation in our maternity, mama & baby, postnatal, private lessons, workshop, courses, coaching and doula.
You usually need additional insurance for reimbursement. It differs per supplementary insurance what and how much you will be reimbursed. Your partner may also be eligible for compensation.
For questions about reimbursement, it is best to contact your insurer directly. If necessary, you can receive an adjusted invoice/proof of participation after the meeting containing all the information needed for the reimbursement.