 Nurturing | Support | Connecting | healing care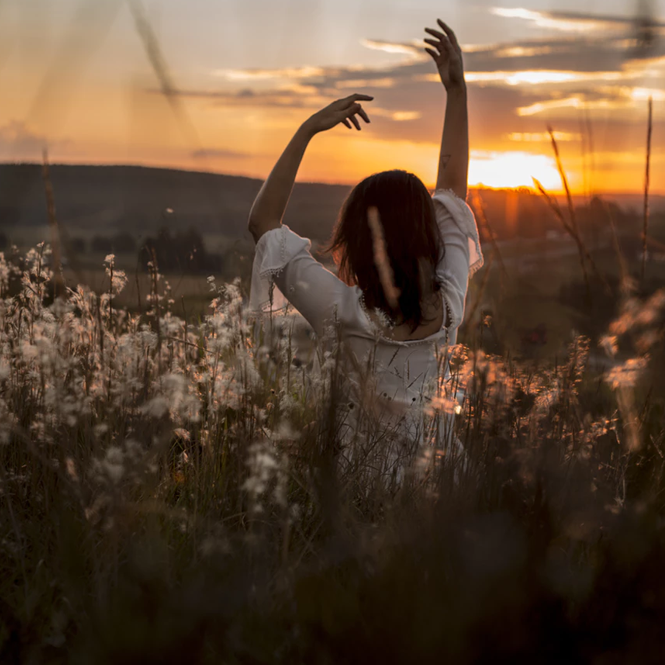 Unique retreat created to help cesarean delivery women reflect, connect, support and relax to honor the special and transformative moment of your birth.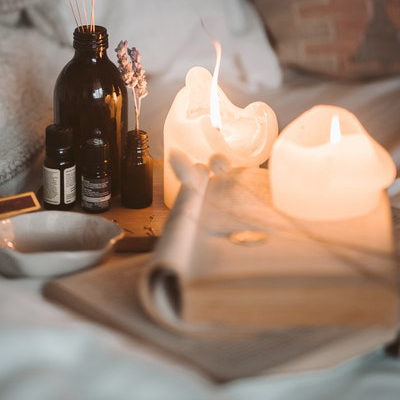 Luxurious, relaxed & inspiring day, especially for the upcoming mama'S.
Yoga & mindfulness, preparation for childbirth and birth, relaxation, rest and time for you!
Find your balance in the self-care retreat, especially for you. With a dose of loving self care and attention for you (and your child). Put yourself on number one!