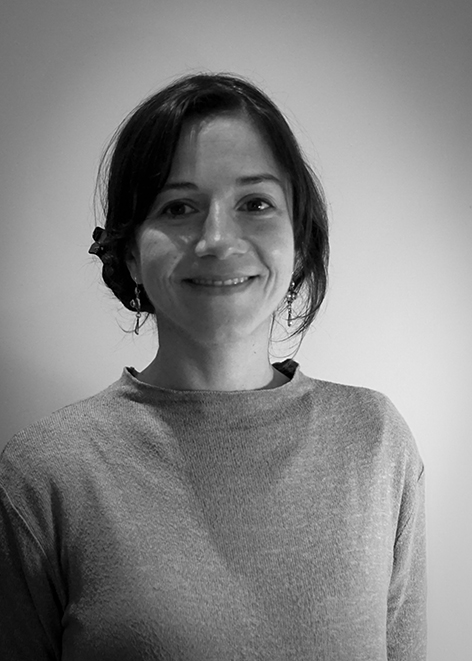 Catarina
Previously a professional dancer, Catarina became a certified Pilates teacherin 2006, and completed extended training for her Diploma in 2010. She taught in London and Portugal for 12 years before relocating to the Netherlands in 2018.
Catarina's goal is to help people move and breathe in the way that best serves them and their individual physiology. Her teaching style is intuitive and integrative, influenced by Catarina's teacher training in Qi Qong and Breathing Meditation, and her practice in Feldenkrais and Body-Mind Centering.
Catarina's classes involve flow and movement that builds in range. She encourages students to feel curious about their body's behaviour, and to explore their perceptions of their physical ability. Most importantly, she strives for students to discover a way of moving that feels enjoyable, natural and organic.
Catarina's classes are taught in English, and open to all levels. She has worked with people from different levels of ability and with various health conditions, including: athletes, pregnancy and post-natal, the elderly, people recovering from injuries, and in post surgery.