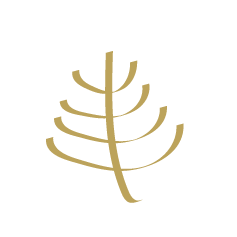 Welcome to studio Vansi, where we guide you with wisdom and experience and provide professional childbirth education services to expecting families. At studio Vansi we know how you feel and what you need!
Contact info
Vanessa Koerts
0643557504
info@vansi.eu
Rabobank IBAN: NL65RABO0107176998
T.n.v. studio Vansi
K.v.K. nr. 27275981
BTW nr. NL002038695B47
Support MommaLuv
Studio Vansi ondersteund Mommaluv. Een stichting die aanstaande moeders in Nederland koppelt aan een moeder to be in één van de 9 ontwikkelingslanden waar ze werkzaam zijn.